CHRISTMAS 2023
WE WILL CLOSE ON THE 22ND DECEMBER.
Any pottery not collected before then will be available at the END of January2024
CLAY CLASSES FOR FEB 2O24 are
Now available to book online
Opening Hours
Wed - Sat 10 - 4
late night Wednesdays & Thursdays 6.30 - 9pm
You can purchase gift
vouchers online and book in for our clay sessions here: Clay Sessions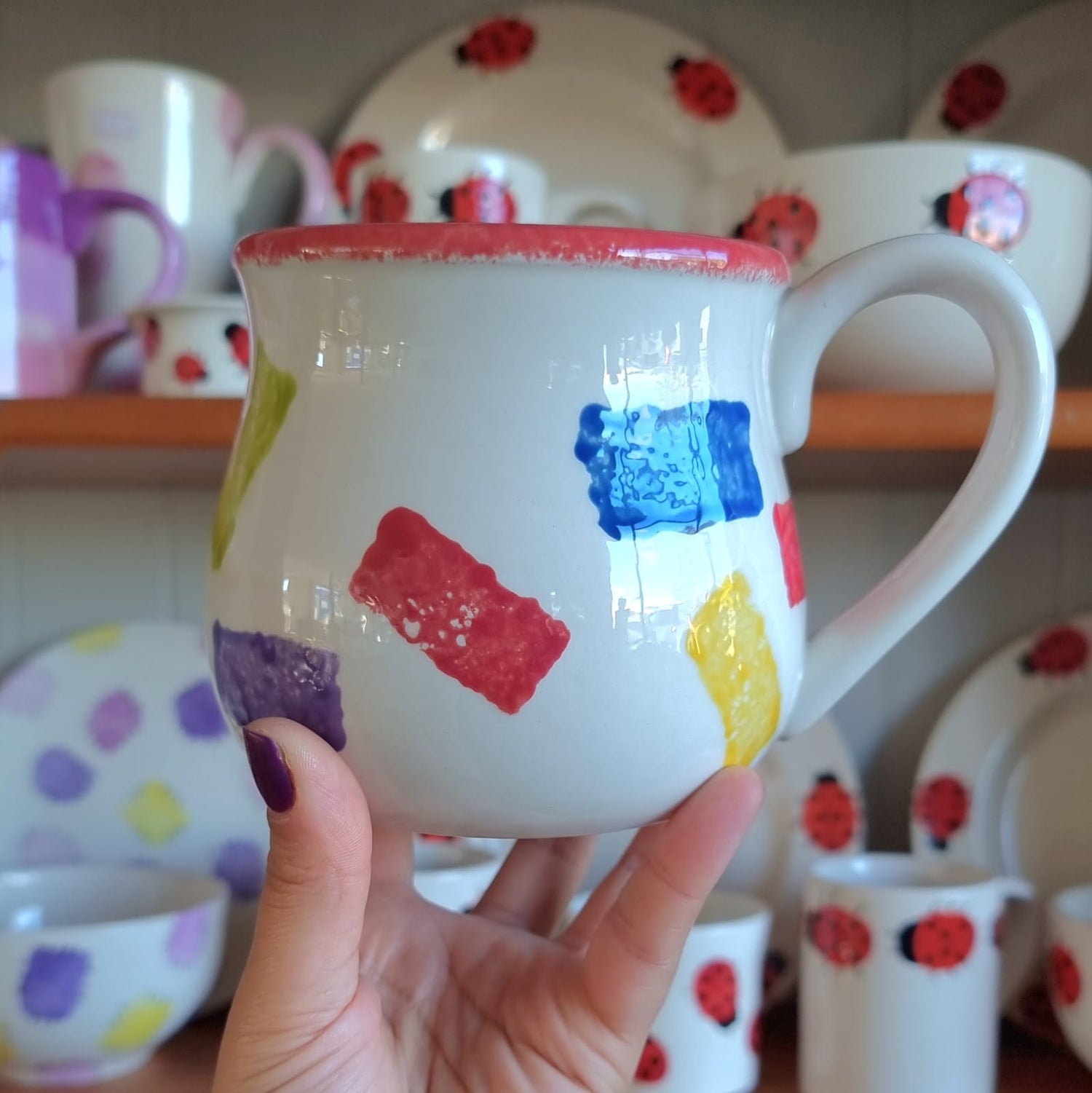 Welcome to the Potter's House Pottery
We hope you enjoy your visit and feel a real sense of highland hospitality. We have an open studio for you to come along and participate in various aspects of the ceramics process. We offer; Pottery painting, Pottery wheel sessions, Pottery wheel taster sessions, Baby hand & foot prints, Paw prints, Clay workshops and gift vouchers.
What's On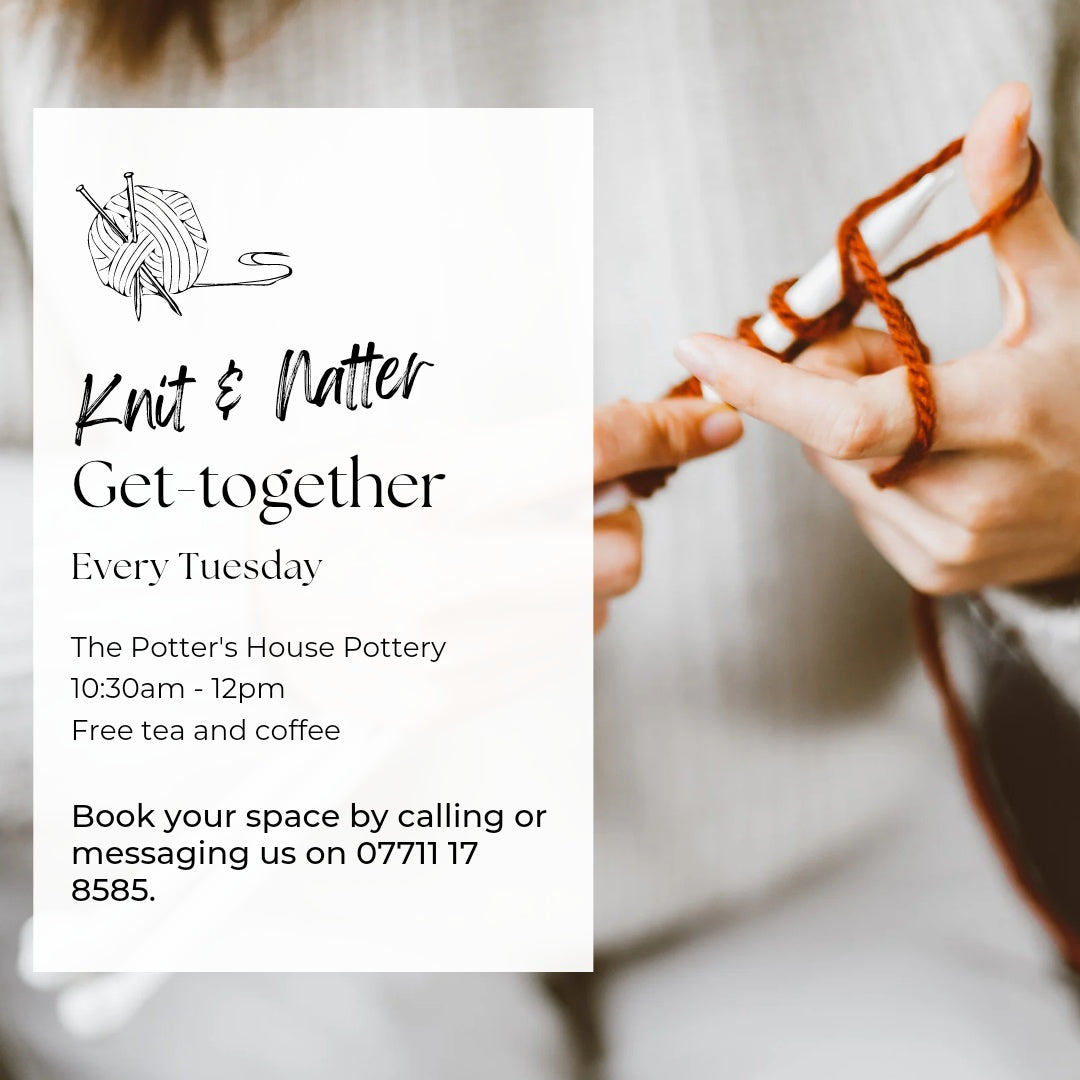 "I visited the Potters house with my mum and daughter this morning and we had a lovely trip. The two ladies who greeted us were lovely, welcoming and enthusiastic. We spent a good hour here painting and decorating our chosen pieces… can't wait to pick them up!"